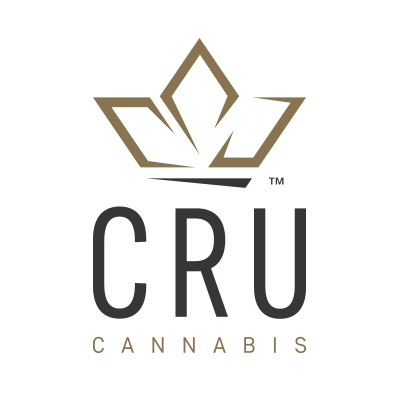 CRU Cannabis
Made to be more
In 2018, we created a legend, CRU. Premium artisanal indoor flower cultivated with a special blend of nutrients and without any harmful pesticides. Exclusive genetics sourced and curated into a diverse library of over 100 high testing and exotic strains. The craftsmanship, the sweat, and innovations in technique are the reasons why CRU is one of the best in California.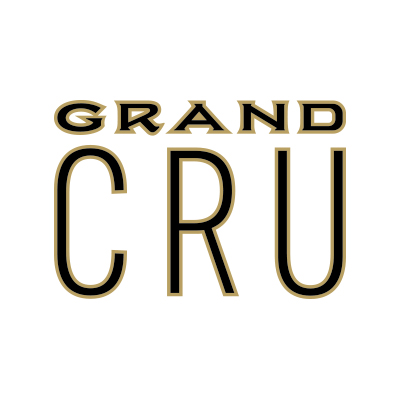 GRAND CRU
Re-invent fire
There's only room for one at the top and this is it. An elite version of CRU that has been painstakingly harvested and treated with the kind of care usually given to the best grapes in France. Like a cigar after a long day, Grand CRU is meant to punctuate anything in life worth celebrating. This is the apex of cannabis.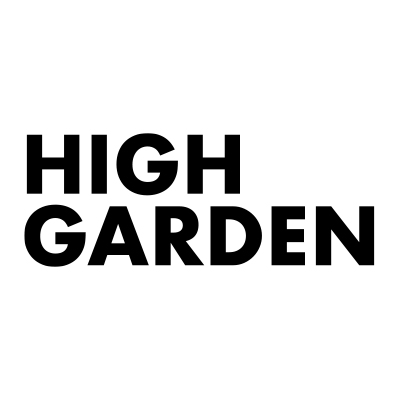 HIGH GARDEN
Do what's natural
Using state of the art techniques ensures the quality that High Garden is known for, exceptional cannabis that doesn't cut corners. Light deprivation methods are utilized allowing plants to reach their full potential in a controlled environment dialed in to their needs, in doing so we have created a process that keeps sustainability high and environmental impact, low.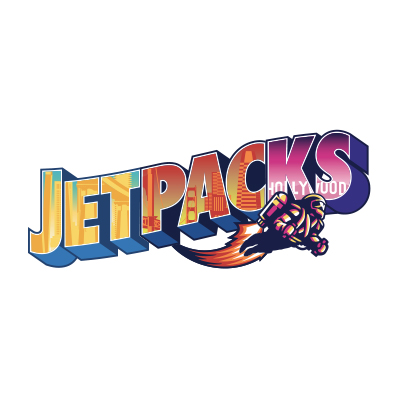 JETPACKS
Takes you places
Ever want to just escape and go somewhere else? Maybe get your head in the clouds? Jetpacks are primed to send you to the outer atmosphere. Enhanced with kief, the sticky crystals that give it that extra hit of THC with a smooth and even burn. If aliens exist, this is the rocket that will take you on an intergalactic voyage to meet them. It takes you places.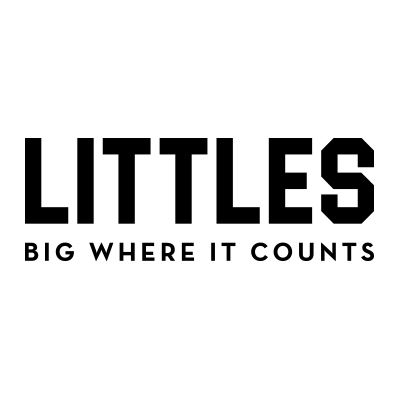 LITTLES
Big where it counts
Don't let their size fool you. Littles offers a BIG product line that's small in name, but MIGHTY in THC. Littles flower, pre-rolls, blunts and infused products have you covered when you need it most. You might think with all this pure cannabis greatness you'd be taking out a second mortgage to pay for it. Nope. It's priced to share and big where it counts.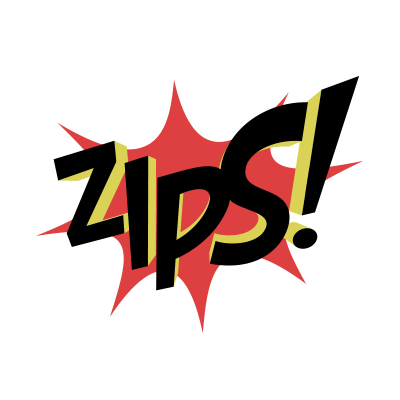 ZIPS!
Only the weed is serious
Made from the same magic as unicorns, but it won't run away when you try to light it. Ever want to feel like a bean bag chair? Sure we all have thought about it but how do you actually FEEL like one? Well you're in luck friend. Zips! is here to get you feeling like you've been set on the floor of a college dorm room with pizza cheese all over your bean filled body.